WELCOME TO GREEN PLASTIC WOOD
Green Plastic Wood is a leading manufacturer of maintenance free Recycled Plastic Wood furniture since 2009. Our Head Office and factory are located in Heidelberg for easy distribution. Green Plastic Wood manufactures all its products on site enabling us to offer bespoke solutions to our customers' needs as well as a wide range of products.
Plastic wood is coloured planks and poles made from 100% recycled plastic (polypropylene) that is maintenance free, will not be eaten by insects, and will never splinter or rot.
MAINTENANCE FREE
NEVER ROTS
NEVER WARPS
NEVER SPLINTERS
ENVIRONMENTALLY SOUND
WATERPROOF
IMPERVIOUS TO INSECTS
NO PAINTING
NO WATER SEALING
NON-LEACHING
GRAFFITI PROOF
25 YEAR WARRANTY
We offer a 25 year limited warranty against damage caused by insects, dry rot, mildew, corrosion and fungal decay.
When purchasing our products you can be assured of long lasting quality.
Did you know our products are made from 100% post-consumer plastic waste that consists of HDPE (High-Density Polyethylene – Milk and Washing Liquid bottles), LDPE (Low-Density Polyethylene – Carrier bags and Bin liners) and PP (Polypropylene – Margarine tubs and microwaveable meal trays).
Go green and keep this world clean!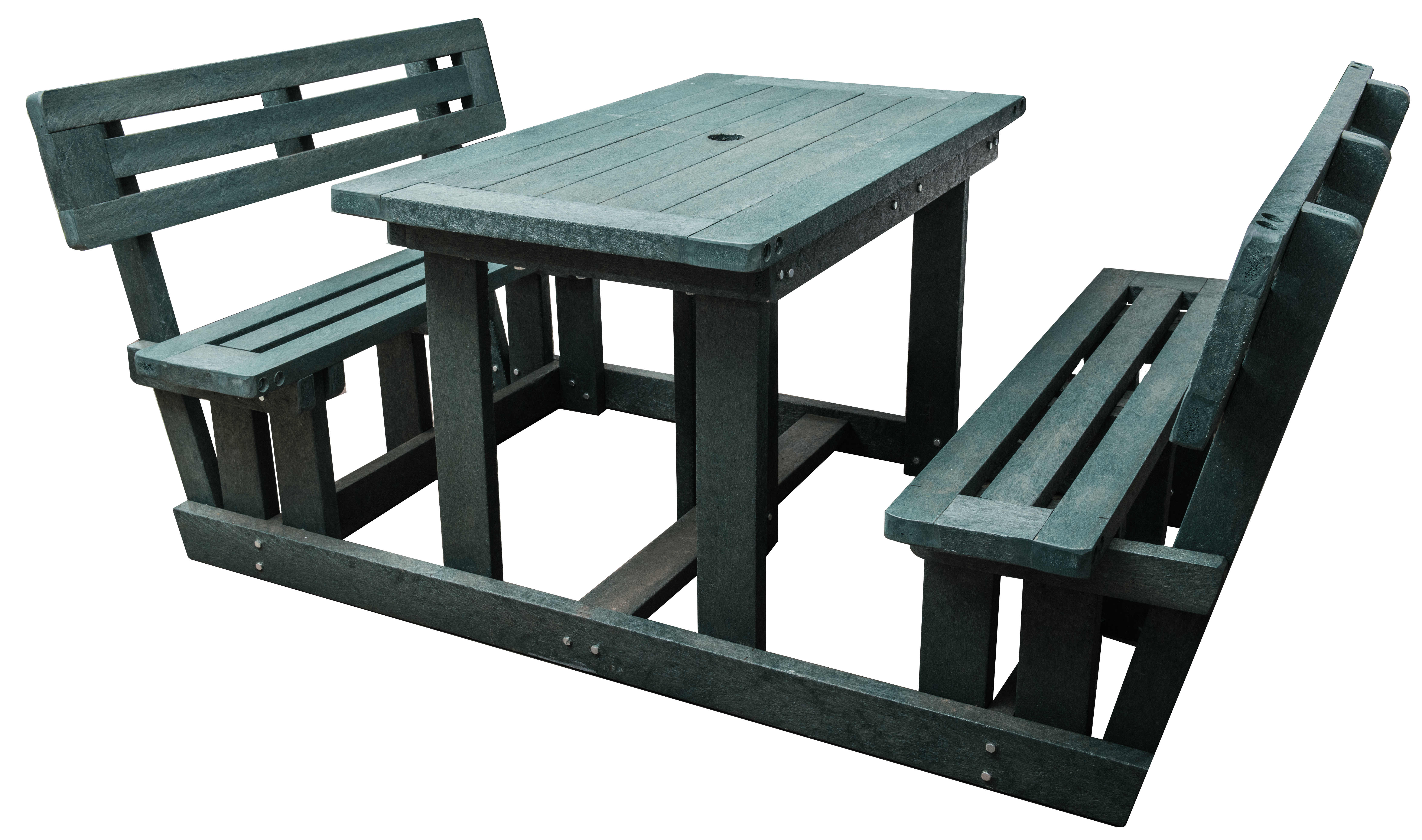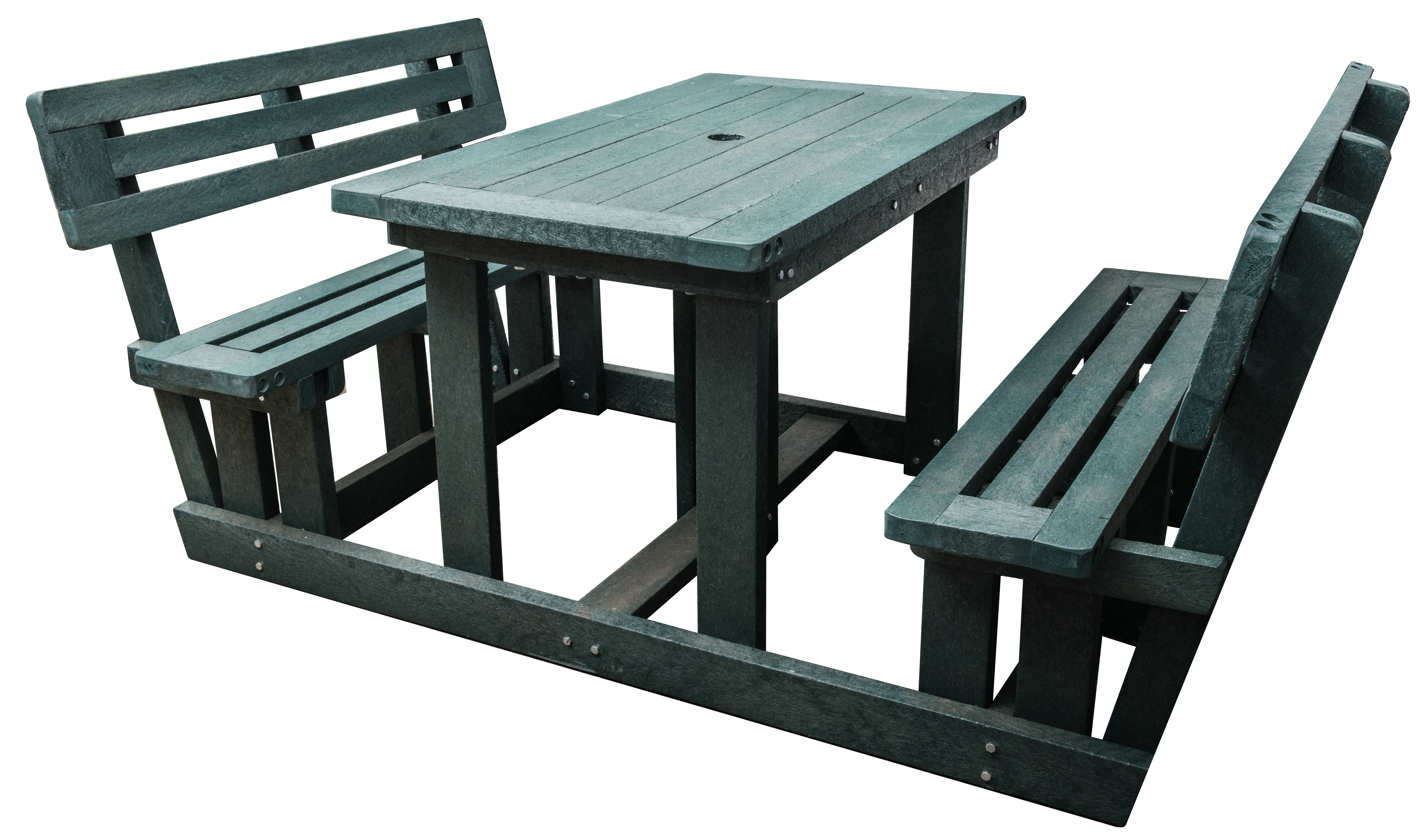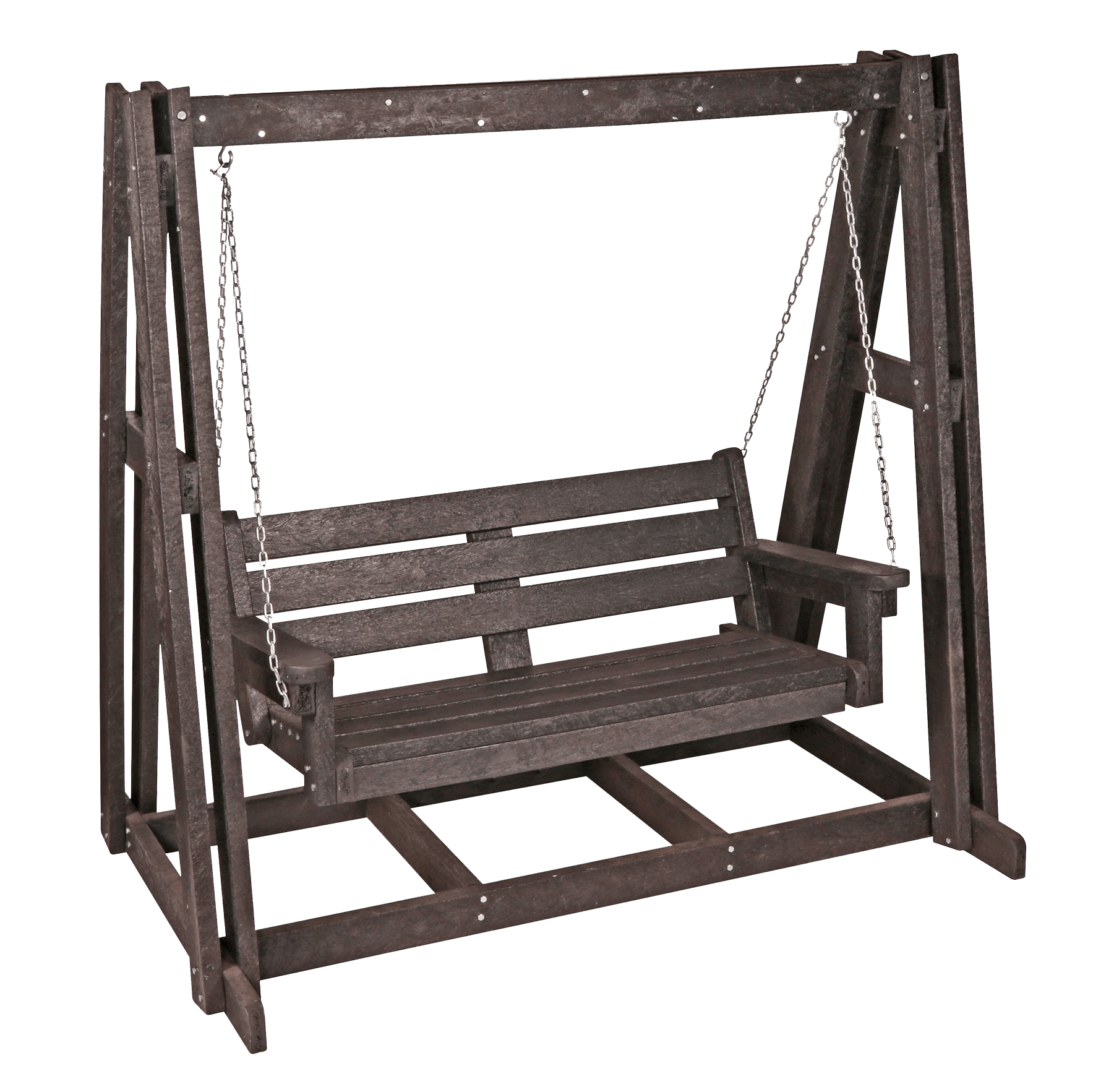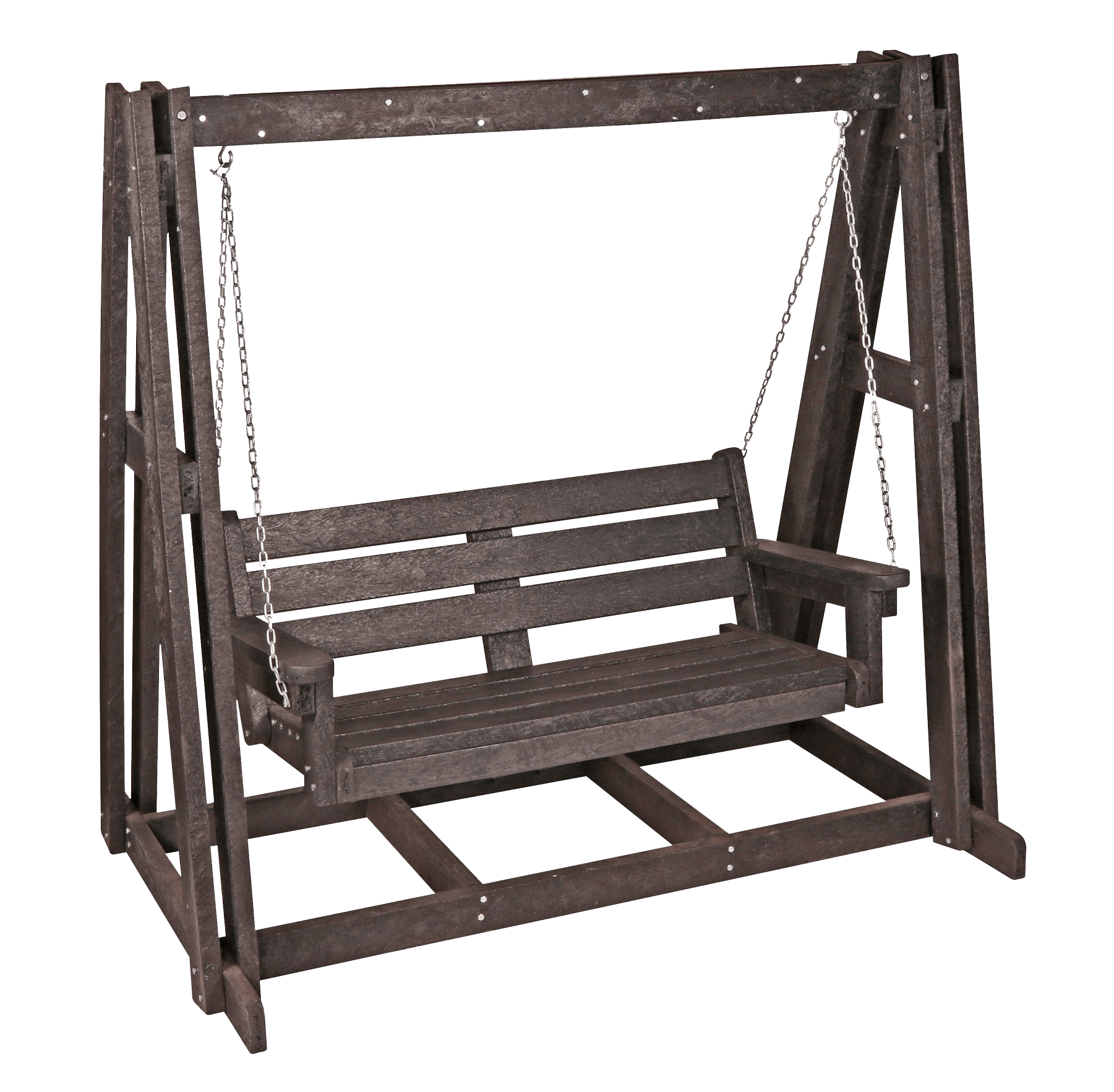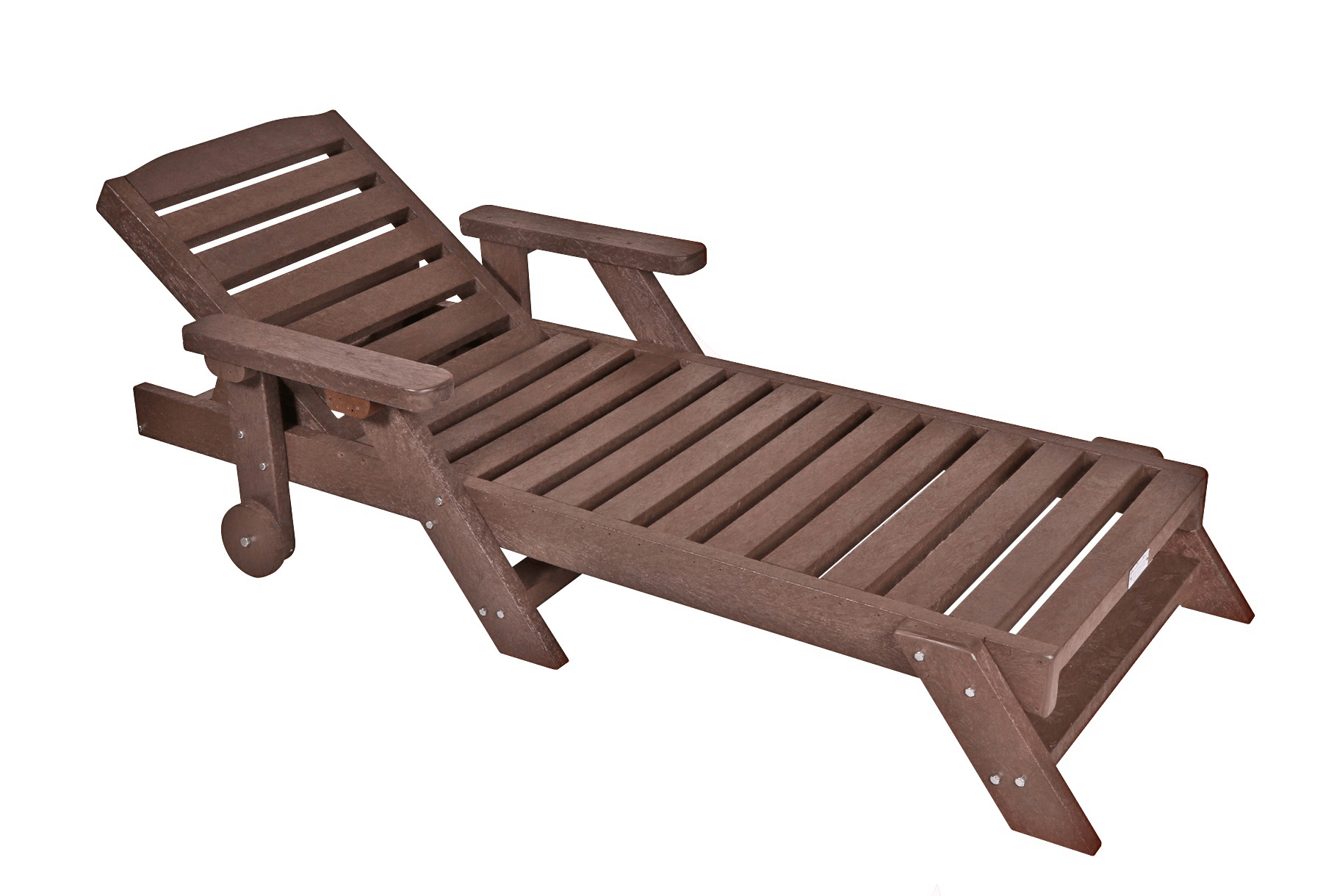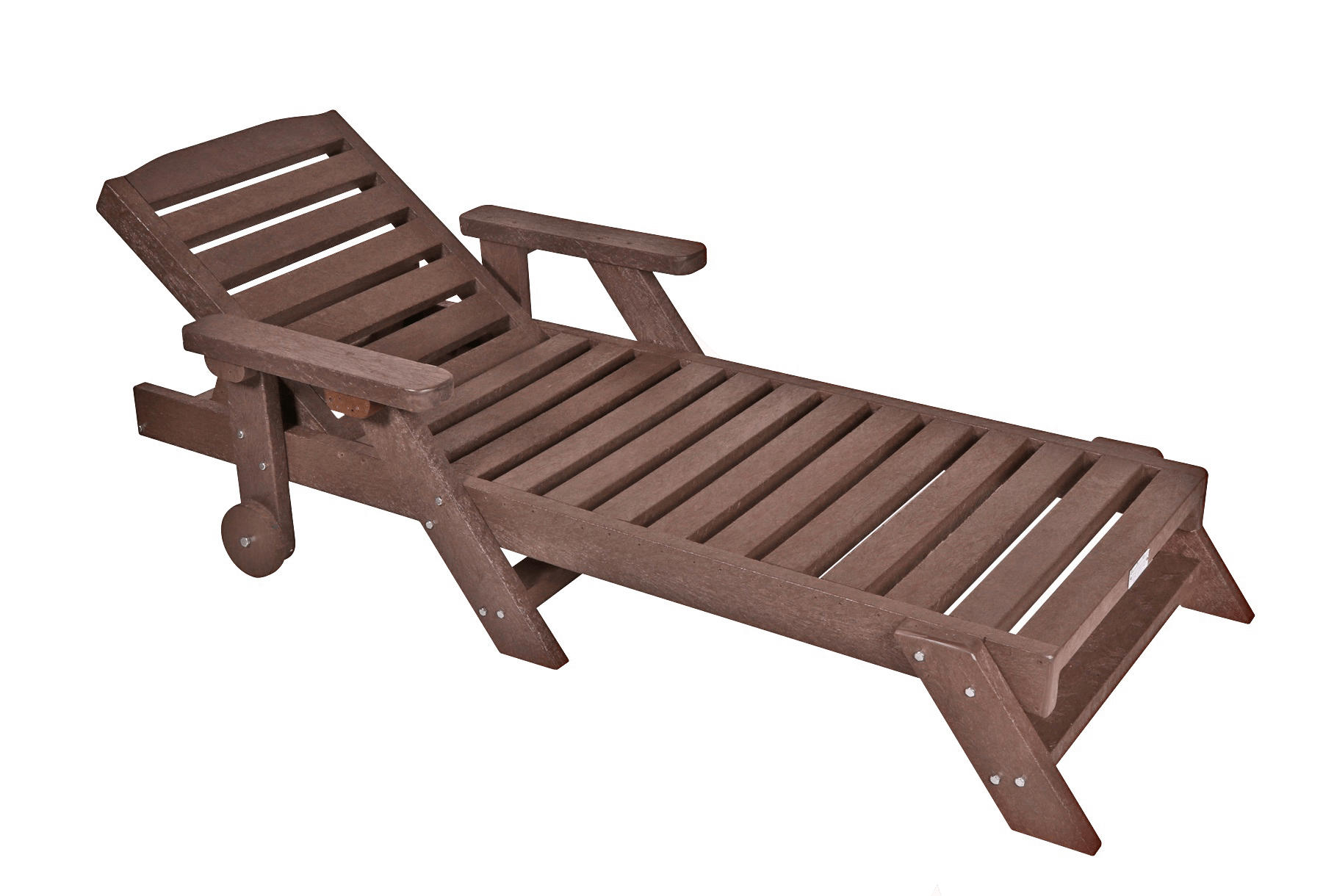 Affordable pricing
Buy direct from the factory
10 year experience
Great quality, excellent design
Family business
Excellent customer service
Great variety of products and colours
Unique colours and designs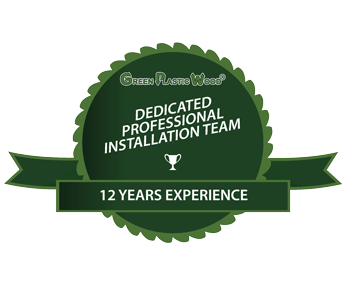 GAUTENG, HEIDELBERG
Telephone: 016 341 2962
Cellphone: 082 337 1360/1
Fax to Email: 086 720 6614
E-mail: info@greenplasticwood.co.za
Address: Cnr End and Farraday Street, Heidelberg
NORTH WEST
Telephone: 076 893 0234
E-mail: northwest@greenplasticwood.co.za
Address: 91 Rooy Complex Cnr Wolmarans & Nieuwe Street, Potchefstroom
KZN
Telephone: 031 902 4317
E-mail: kzn@greenplasticwood.co.za / greenplastickzn@gmail.com
Address: 50 Prospecton Road, Unit 09, Prospecton