BUY DIRECTLY FROM OUR FACTORY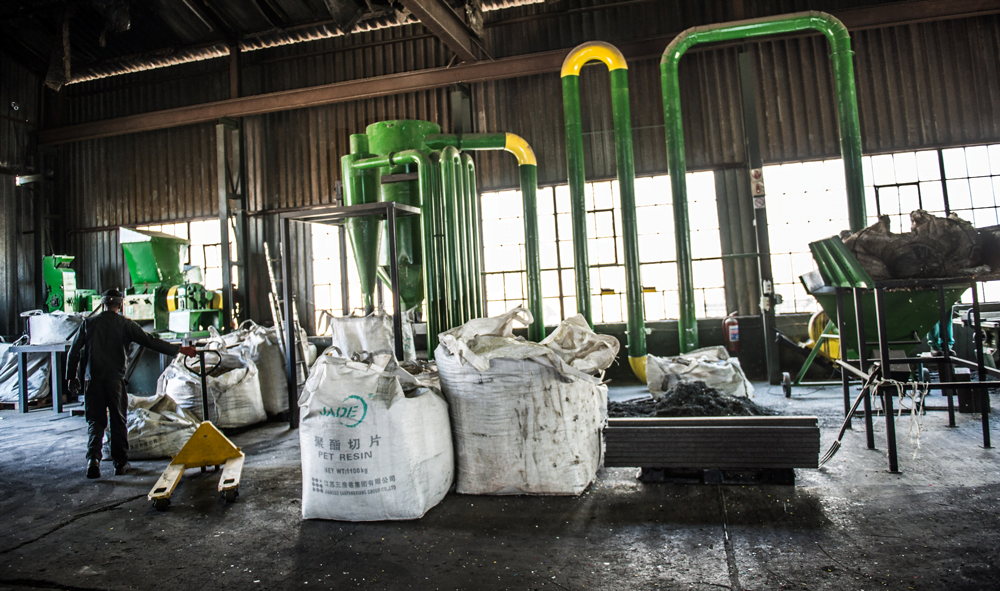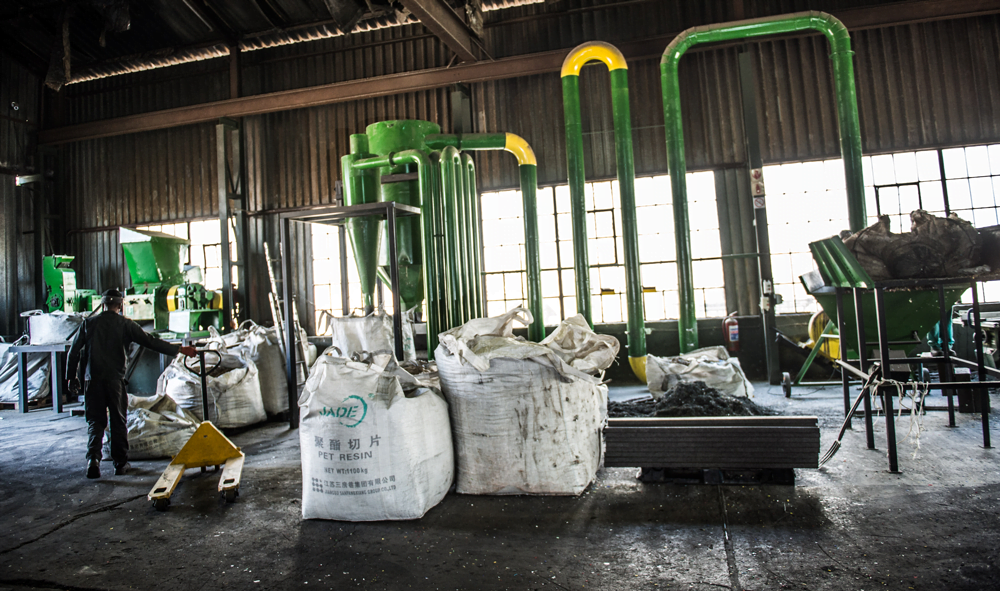 To make sure that the quality of our products is the best, we produce our own material. We collect all the plastic directly from the landfill, gather them in our factory and recycle them into the plastic wood that is used for our products. These products are safe for human and animals and definitely one of the best methods to keep our environment clean. Our equipment is custom made for the very purpose of producing the best recycled plastic wood material for our products. Nothing gets compromised in our factory, the quality is outstanding and the production process is as fast as ever. Recycling plastic has never been so easy and useful.
BRINGING SCIENCE AND NATURE TOGETHER
From 100% post recycled plastic waste
We collect and buy recycled plastic. The benefits of the plastic are endless. From creating a cleaner environment to giving our client a stronger, better product.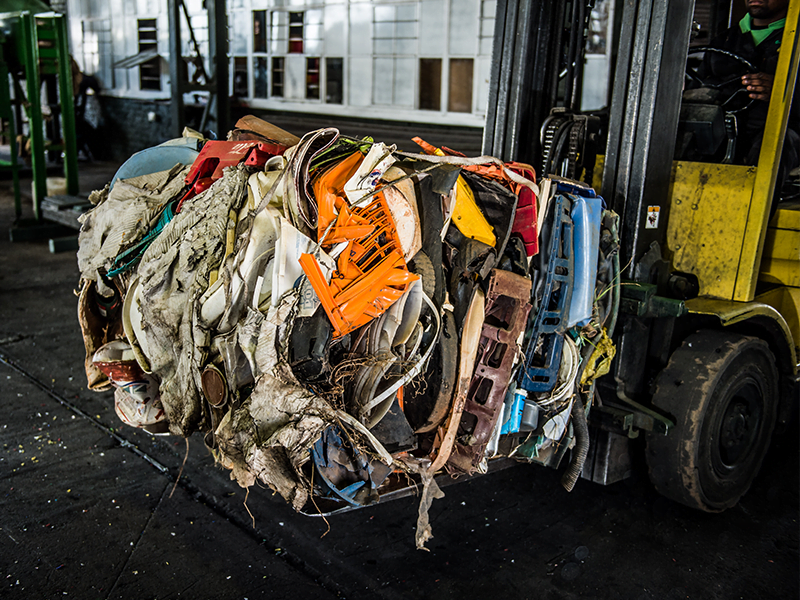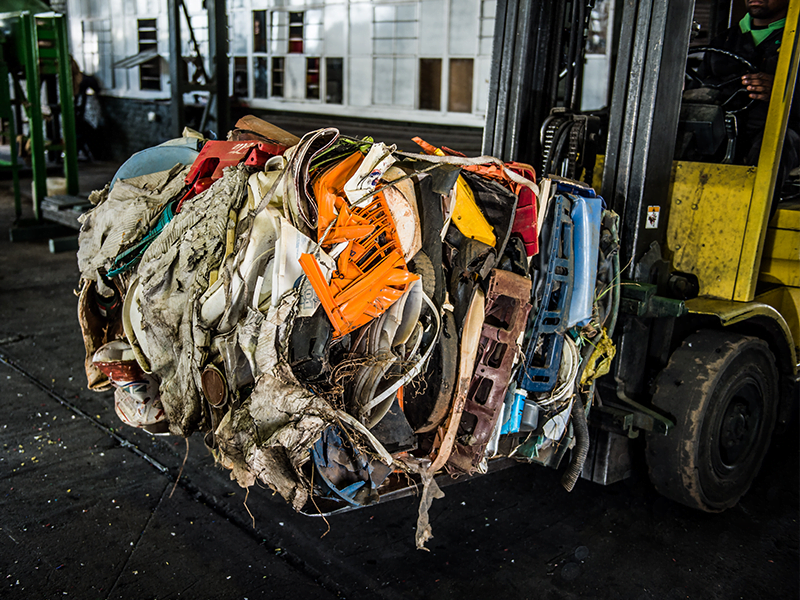 To Plastic wood

Each piece of furniture is designed with the utmost care and consideration. The are perfectly made with the best material. They are durable and strong, waterproof and comes with a lifetime guarantee!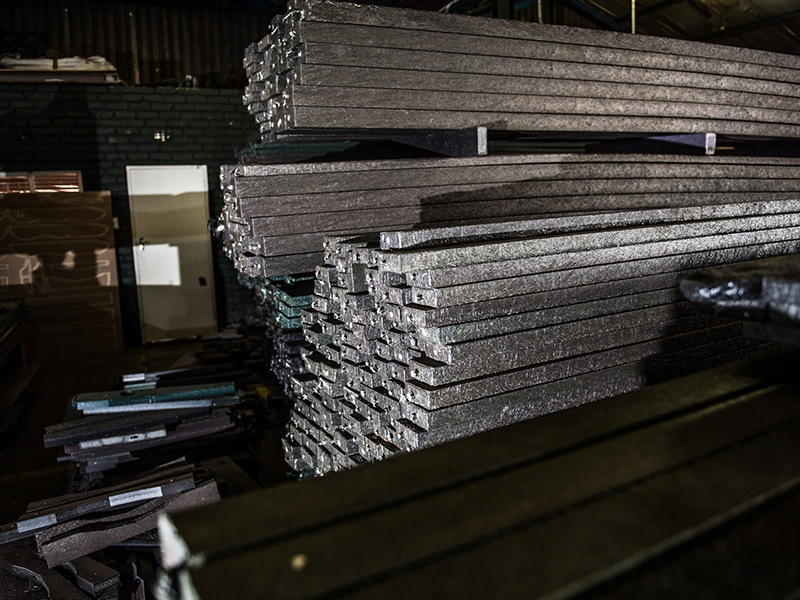 To outdoor furniture
When it comes to the production of our furniture, we have a team of professionals. Our furniture is installed by a team with 9 years experience. With the most dedication we care about your products.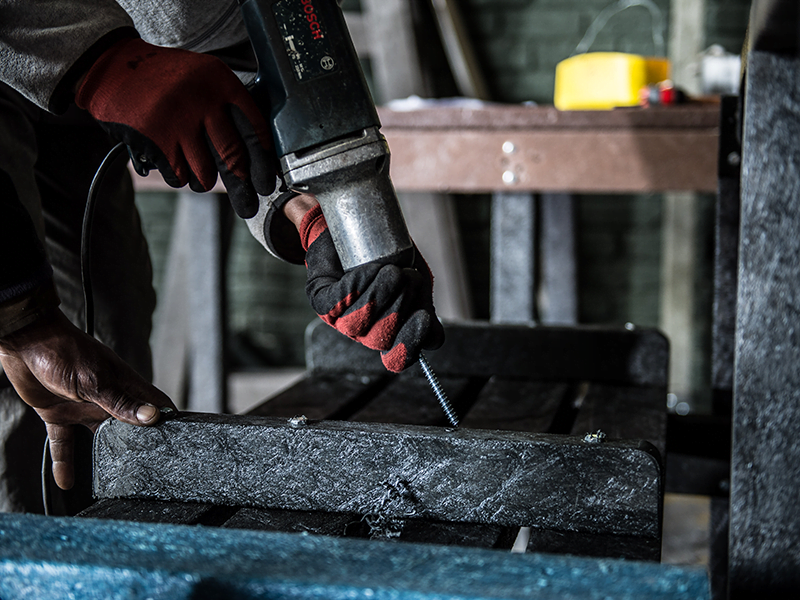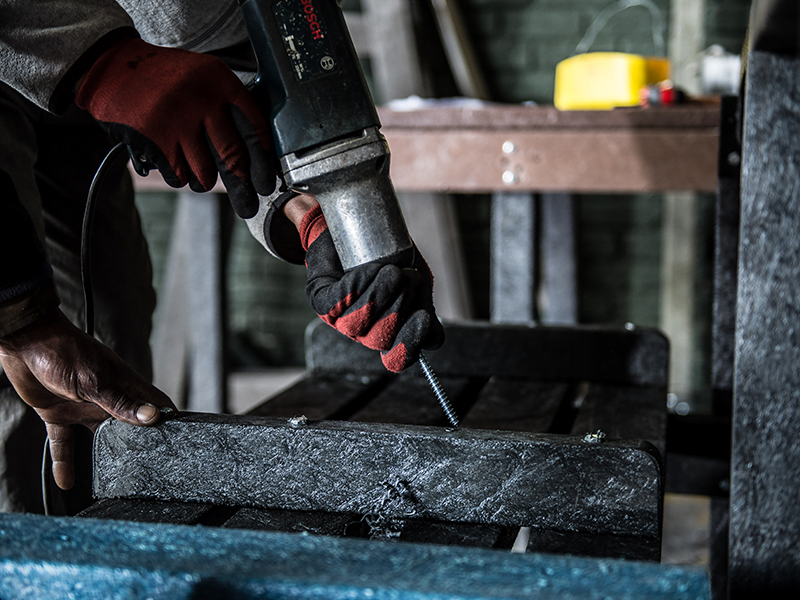 to Making the environment a greener place
A better environment is created by cleaning up the plastic and leaving our earth a better place. But luckily we can also give you durable  outdoor furniture, professionally installed!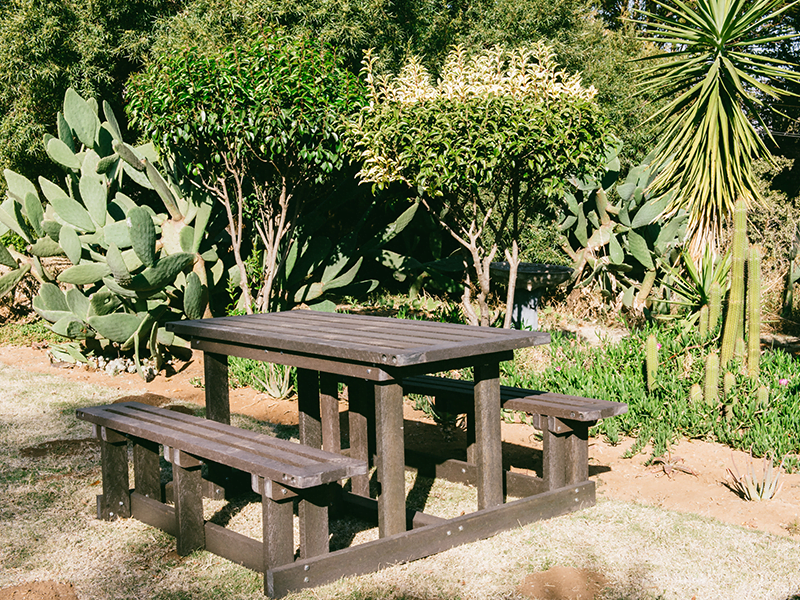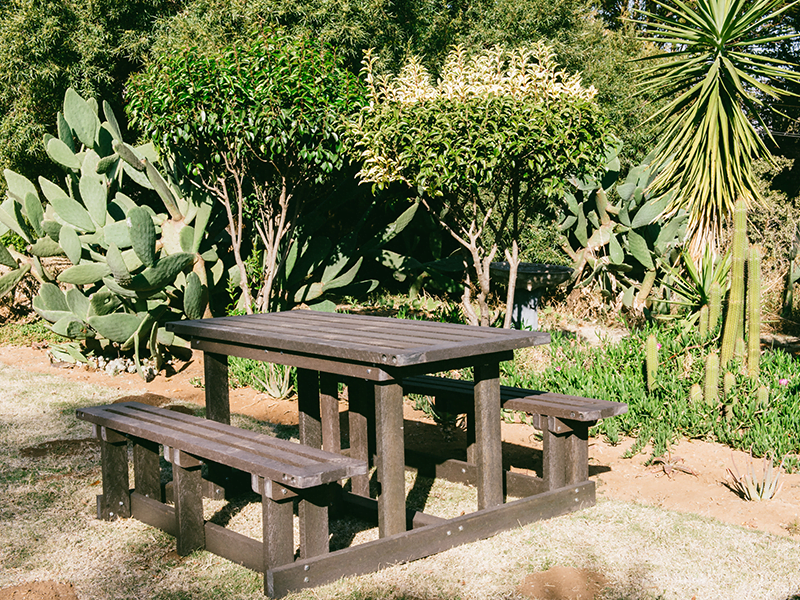 Affordable pricing
Buy direct from the factory
10 year experience
Great quality, excellent design
Family business
Excellent customer service
Great variety of products and colours
Unique colours and designs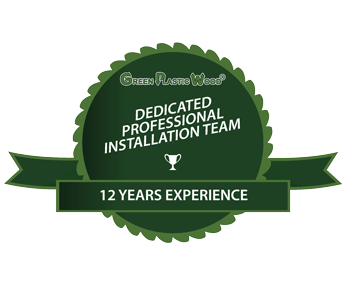 GAUTENG, HEIDELBERG
Telephone: 016 341 2962
Cellphone: 082 337 1360/1
Fax to Email: 086 720 6614
E-mail: info@greenplasticwood.co.za
Address: Cnr End and Farraday Street, Heidelberg
NORTH WEST
Telephone: 076 893 0234
E-mail: northwest@greenplasticwood.co.za
Address: 91 Rooy Complex Cnr Wolmarans & Nieuwe Street, Potchefstroom
KZN
Telephone: 031 902 4317
E-mail: kzn@greenplasticwood.co.za / greenplastickzn@gmail.com
Address: 50 Prospecton Road, Unit 09, Prospecton