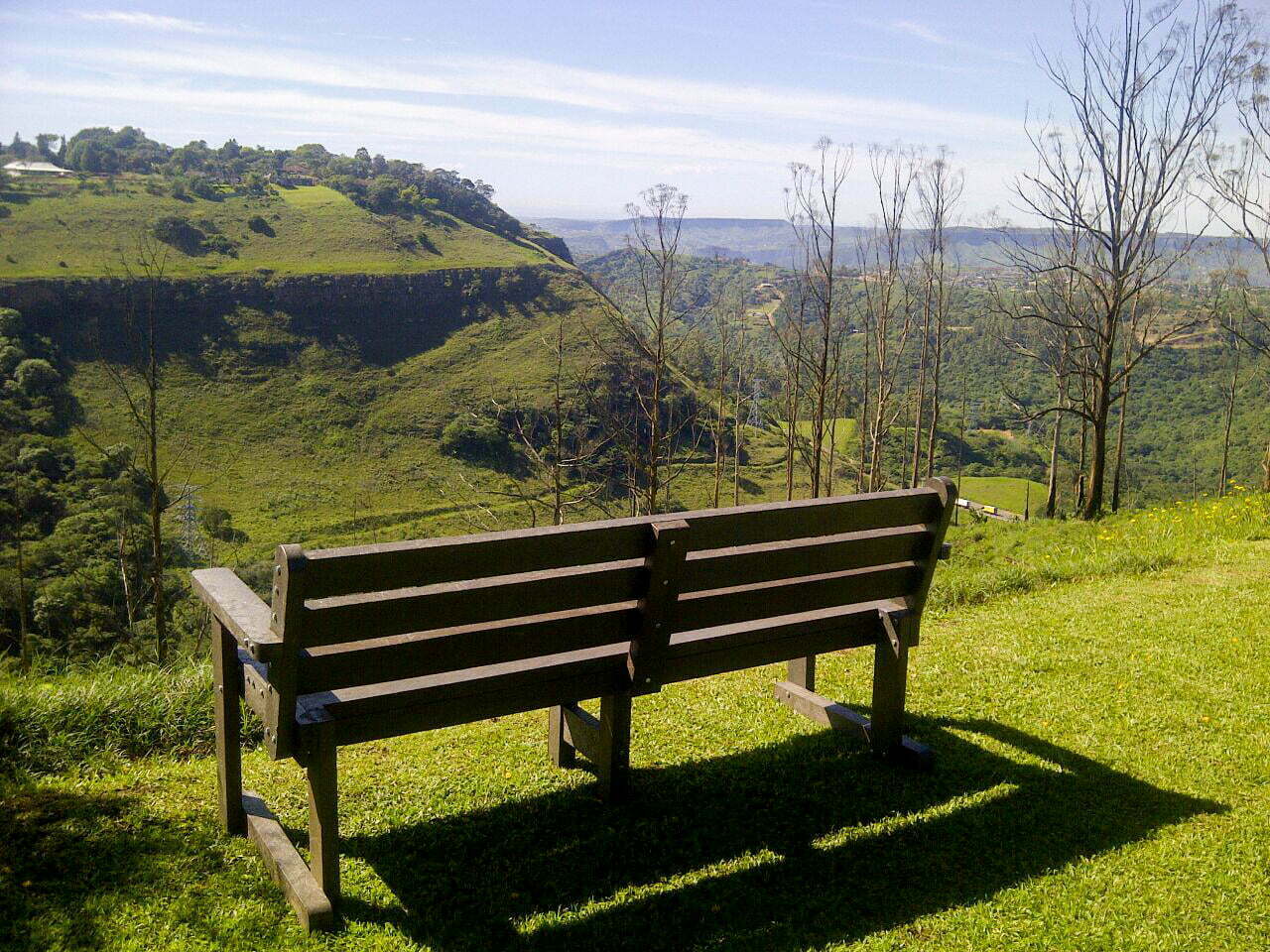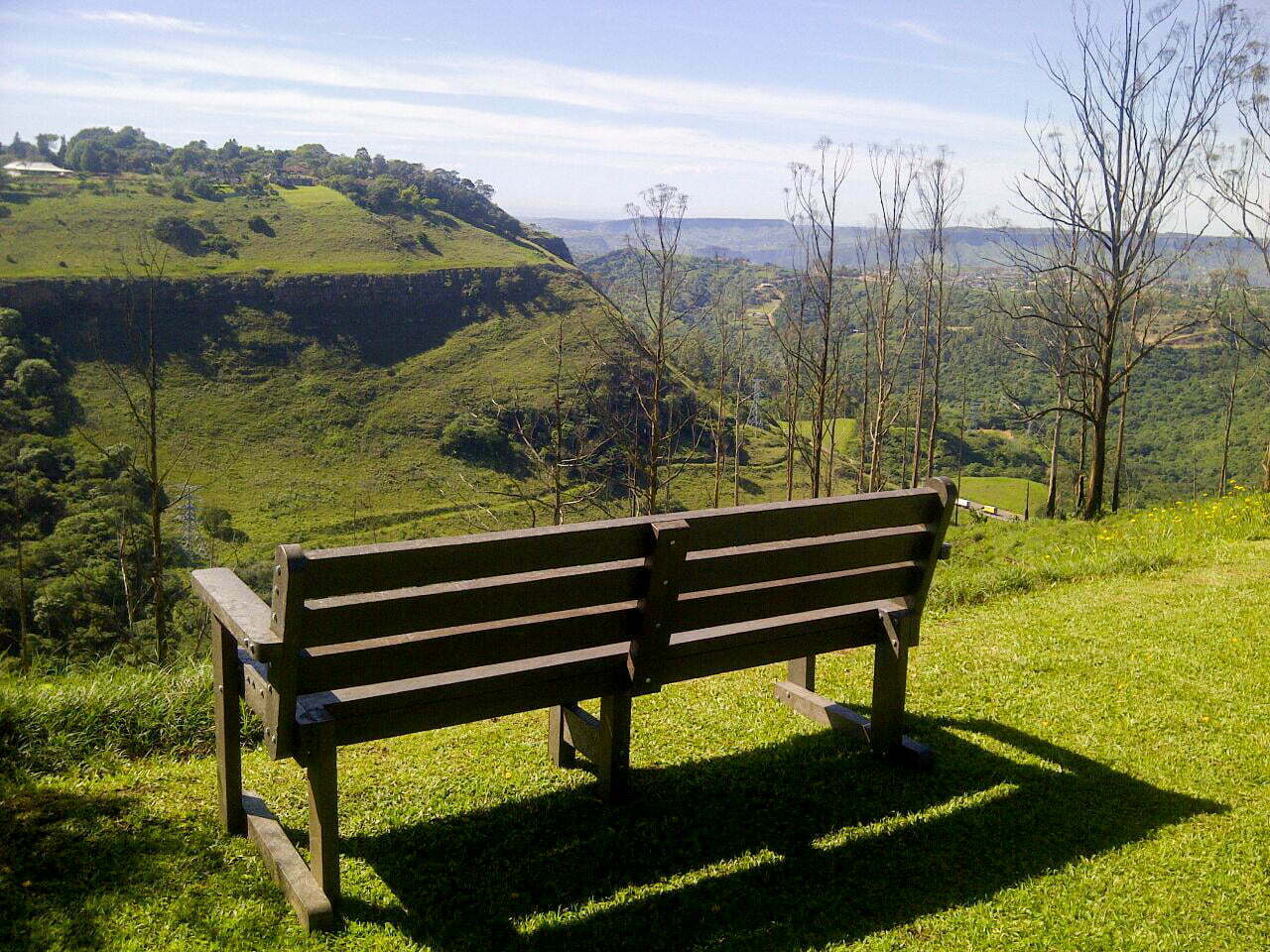 Green Plastic Wood was founded by Mr. Eugene De Waal's passion and drive to create green furniture made and produced by 100% recycled plastic from post-consumer and "in-house" factory plastic waste. Green Plastic Wood created a varied product range not only in the furniture range but in a multitude of different applications, Green Plastic Wood's theory was "if it can be made from wood it can be made from recycled plastic".
Our Head Office and factory are located in Heidelberg for easy distribution throughout Southern Africa. Green Plastic Wood manufactures all its products on site enabling us to offer bespoke solutions to our customers' needs as well as a wide range of products.
Green Plastic Wood is not only aware of environmental issues regarding plastic waste but is proud to boast that it is in the forefront to reduce waste to landfill, making plastic waste a useful resource rather than a problem. All products are made from 100% recycled plastic.
Our products are made from 100% post-consumer plastic waste that consists of HDPE (High-Density Polyethylene – Milk and Washing Liquid bottles), LDPE (Low-Density Polyethylene – Carrier bags and Bin liners) and PP (Polypropylene – Margarine tubs and microwaveable meal trays). Due to the use of recycled materials, color matching cannot be guaranteed on subsequent orders.
Plank orders are currently unavailable due to high order load.


Affordable pricing
Buy direct from the factory
10 year experience
Great quality, excellent design
Family business
Excellent customer service
Great variety of products and colours
Unique colours and designs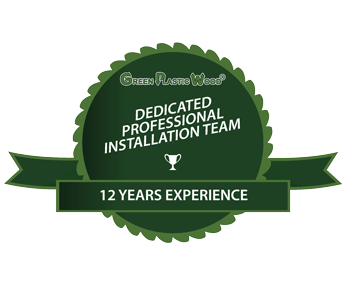 GAUTENG, HEIDELBERG
Telephone: 016 341 2962
Cellphone: 082 337 1360/1
Fax to Email: 086 720 6614
E-mail: info@greenplasticwood.co.za
Address: Cnr End and Farraday Street, Heidelberg
NORTH WEST
Telephone: 076 893 0234
E-mail: northwest@greenplasticwood.co.za
Address: 91 Rooy Complex Cnr Wolmarans & Nieuwe Street, Potchefstroom
KZN
Telephone: 031 902 4317
E-mail: kzn@greenplasticwood.co.za / greenplastickzn@gmail.com
Address: 50 Prospecton Road, Unit 09, Prospecton