Our Kids' Range is perfect for the Princesses and Explorers. The Kids' range includes Kiddies Picnic Tables, Benches and Toddler Tables, perfect for all your needs. Our Kids' range is made from durable recycled plastic, meaning it will last for years to come. This range is perfect for any imagination.
Single Seater Princess Chair
2 – Seater Princess Bench
Kiddies Picnic Table (4 – Seater)
Kiddies Picnic Table (6 – Seater) Table top 1200mm
Toddler Table & Chair Set (4 chairs in a set)
Toddler Table only 900mm x 600 x 640mm)
Toddler Chair only
Available in a variety of colours.
Our King & Queen benches are popular among our clients who love the watch the sunset or a beautiful view from their own homes or along the coast lines.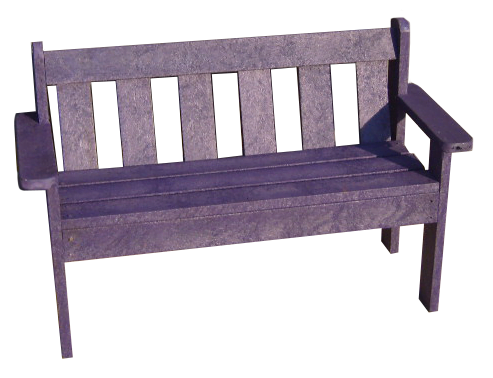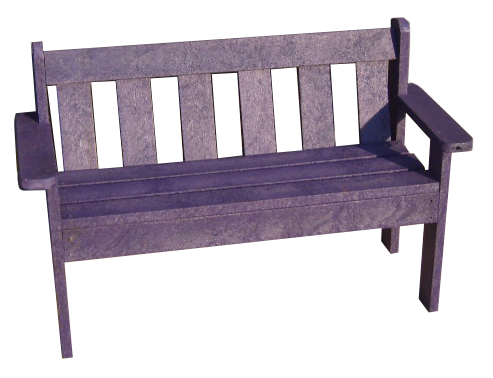 Tell us what product, colour, quantity and size you would like to get a quote on.
Affordable pricing
Buy direct from the factory
10 year experience
Great quality, excellent design
Family business
Excellent customer service
Great variety of products and colours
Unique colours and designs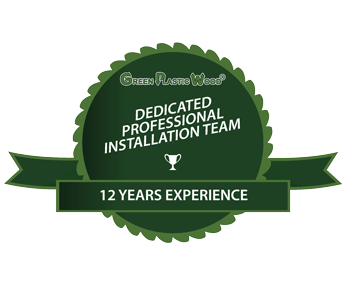 GAUTENG, HEIDELBERG
Telephone: 016 341 2962
Cellphone: 082 337 1360/1
Fax to Email: 086 720 6614
E-mail: info@greenplasticwood.co.za
Address: Cnr End and Farraday Street, Heidelberg
NORTH WEST
Telephone: 076 893 0234
E-mail: northwest@greenplasticwood.co.za
Address: 91 Rooy Complex Cnr Wolmarans & Nieuwe Street, Potchefstroom
KZN
Telephone: 031 902 4317
E-mail: kzn@greenplasticwood.co.za / greenplastickzn@gmail.com
Address: 50 Prospecton Road, Unit 09, Prospecton